Creating Home Networking Solutions Designed for Smart Homes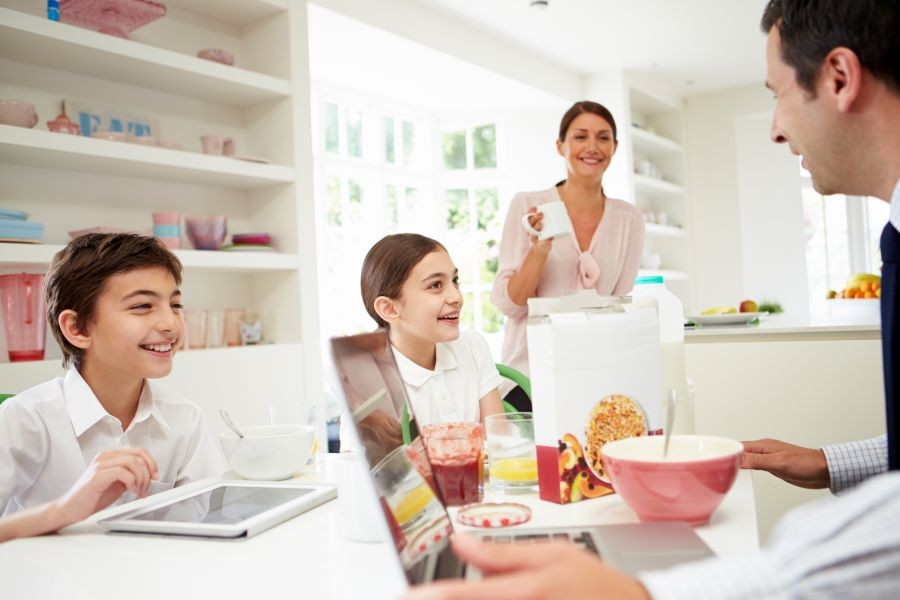 Ensure Everyone Enjoys Fast Connections and Reliable Coverage
As technology expands and our homes become more connected than ever before, our once reliable home networking solutions fall short. They become like a highway during rush hour, slow and unable to accommodate all the traffic.
There are several signs that suggest your home network can't keep up with the increasing demand. These include buffering when you're streaming movies, lagging during video conference calls, and increasingly slow downloads. Does every corner of your home and outdoor area provide a dependable, fast connection? If not, it's time for an upgrade. 
At Elite Automation, we design, engineer, install, program, and support sophisticated technology solutions for luxury homeowners. We also provide the backbone, the enterprise-grade home network that ensures a safe, secure, and reliable connection, no matter where you roam or how many devices are connected.
Let's explore the latest technology and solutions and how to optimize your home network in your Bellevue, WA, home.
SEE ALSO: Smart Home Automation Makes Home Operation Effortless
What Is an Enterprise-Grade Home Network?
Enterprise-grade networks are more complex and more powerful. They're designed to ensure midsize and up organizations maintain a strong and unwavering internet connection. As smart homes began requiring increasing bandwidth and Wi-Fi range, enterprise-grade networks became standard. It includes enterprise-level security and enables us to control the quality and prioritize traffic. 
Do you want to make sure your home office gets first dibs on bandwidth availability? We can do that, although, with an upgraded system, you'll be able to connect an incredible number of devices without any impact on speed or quality. These systems are also designed for long-term use, with enterprise-grade routers lasting from ten to thirty years.
Wi-Fi 6 Technology
In addition to structured cabling, running your network on Wi-Fi 6 technology offers the optimum solution. Wi-Fi 6, introduced in 2019, is the current generation wireless standard and was designed with smart homes and their many connected devices in mind. It provides speeds up to three times faster than Wi-Fi 5 and improves bandwidth while decreasing network latency. 
Its MU-MIMO technology stands for multiple user, multiple input, and multiple output. It enables routers to communicate with many more devices simultaneously. By integrating Wi-Fi 6 access points, we can extend your home network's reach, ensuring optimum performance no matter where you are in your home or outdoor areas. 
Now, no matter how many family members and guests are streaming music, binge-watching Netflix, playing the latest video games, downloading files, or connecting to video conference calls, you can be confident you have a home network that provides fast, reliable, and secure connections.
Are you ready to upgrade your home's network? To learn more about today's home networking solutions or to schedule a complimentary consultation, contact Elite Automation today. 
Stay Informed
When you subscribe to the blog, we will send you an e-mail when there are new updates on the site so you wouldn't miss them.