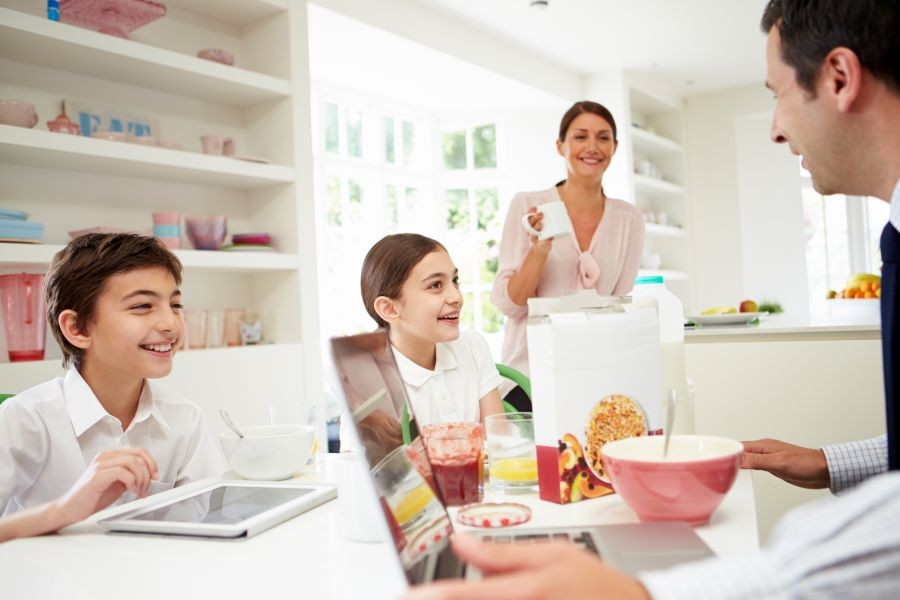 Ensure Everyone Enjoys Fast Connections and Reliable Coverage
As technology expands and our homes become more connected than ever before, our once reliable home networking solutions fall short. They become like a highway during rush hour, slow and unable to accommodate all the traffic.
There are several signs that suggest your home network can't keep up with the increasing demand. These include buffering when you're streaming movies, lagging during video conference calls, and increasingly slow downloads. Does every corner of your home and outdoor area provide a dependable, fast connection? If not, it's time for an upgrade. 
At Elite Automation, we design, engineer, install, program, and support sophisticated technology solutions for luxury homeowners. We also provide the backbone, the enterprise-grade home network that ensures a safe, secure, and reliable connection, no matter where you roam or how many devices are connected.
Let's explore the latest technology and solutions and how to optimize your home network in your Bellevue, WA, home.