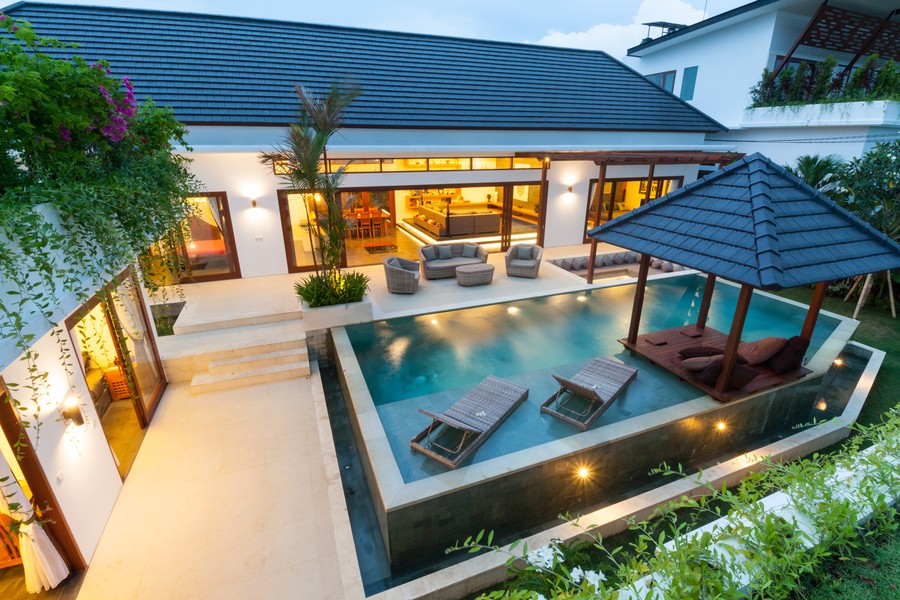 Know the Factors That Shouldn't Be Overlooked
Tech upgrades aren't everyone's forté. You could be an accounting wizard, but smart home technology might be entirely outside your wheelhouse. The same goes for businesses—not every home upgrade company can make smart upgrades to your home. The differences are great, even between companies that cater specifically to smart homes.
Being stuck with a subpar company is costly in both time and money. Save yourself the trouble and read on to know what to consider when choosing a smart home company in Seattle, WA.