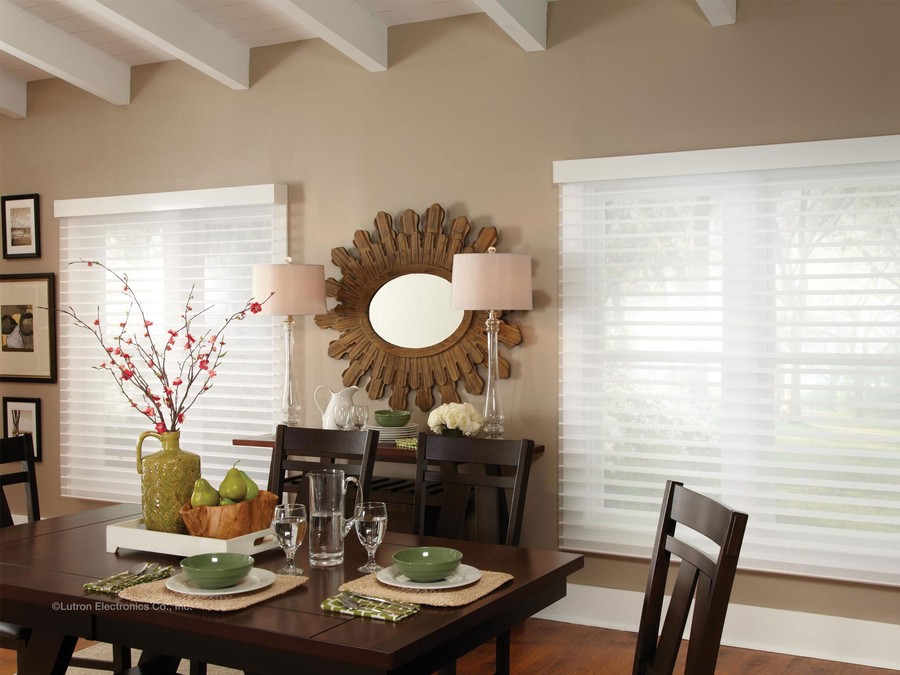 Enjoy the perks of Lutron blinds in your luxury home
Motorized window treatments are an essential part of luxury homes. After all, what could be better than controlling blinds and shades with the tap of a button or icon? In addition, today's high-end models can instantly upgrade the aesthetics and functionality of your entire living space.
While many brands offer automated blinds befitting smart spaces, nothing beats the quality and consistency brought by Lutron. Read on to discover the top four benefits of adding Lutron's roller blinds and shades in your Seattle, WA, home.