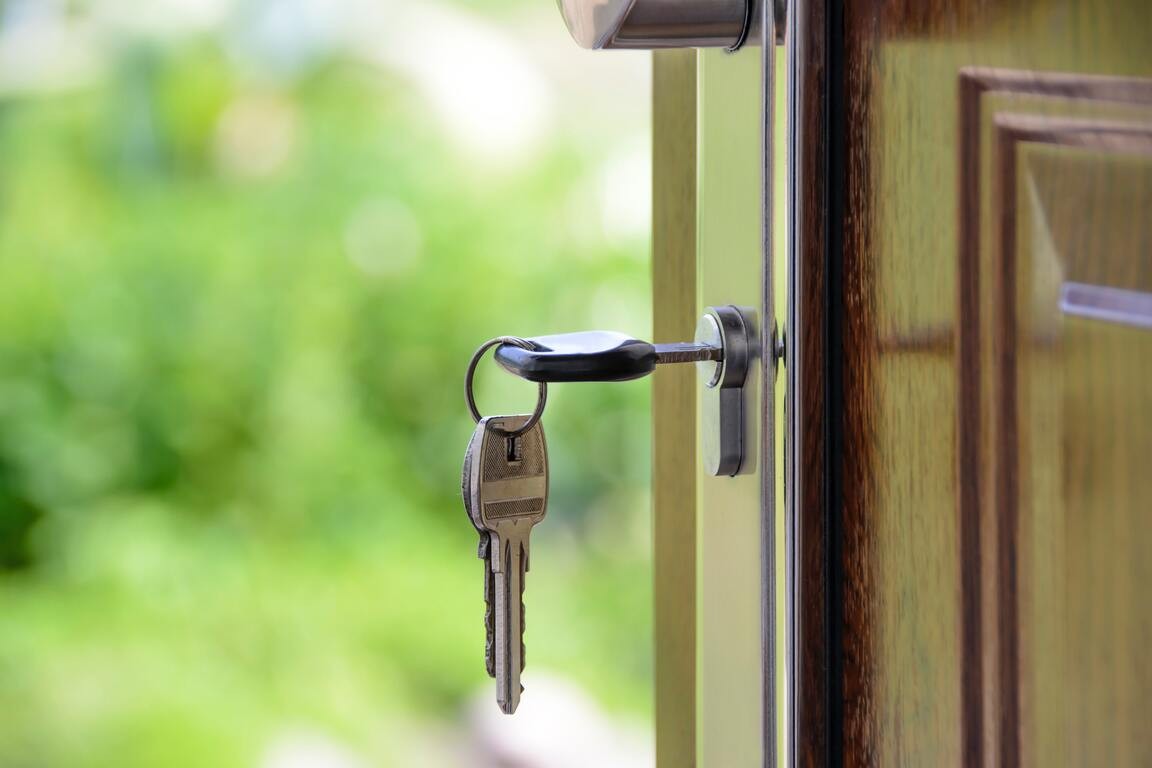 Discover how technology transforms safety in the home
Technological advancements continue to reshape our daily experiences, giving new breath to old ways. In that respect, it's no surprise that home security has evolved dramatically. 
Gone are the days of relying on outdated, yet still useful, locks and keys to protect our homes. 
Today, technology is essential in building a better home security system. Keep reading to explore technology's vital role in keeping your Seattle, WA, residence safe.