The Essential Role of Technology in Home Security Systems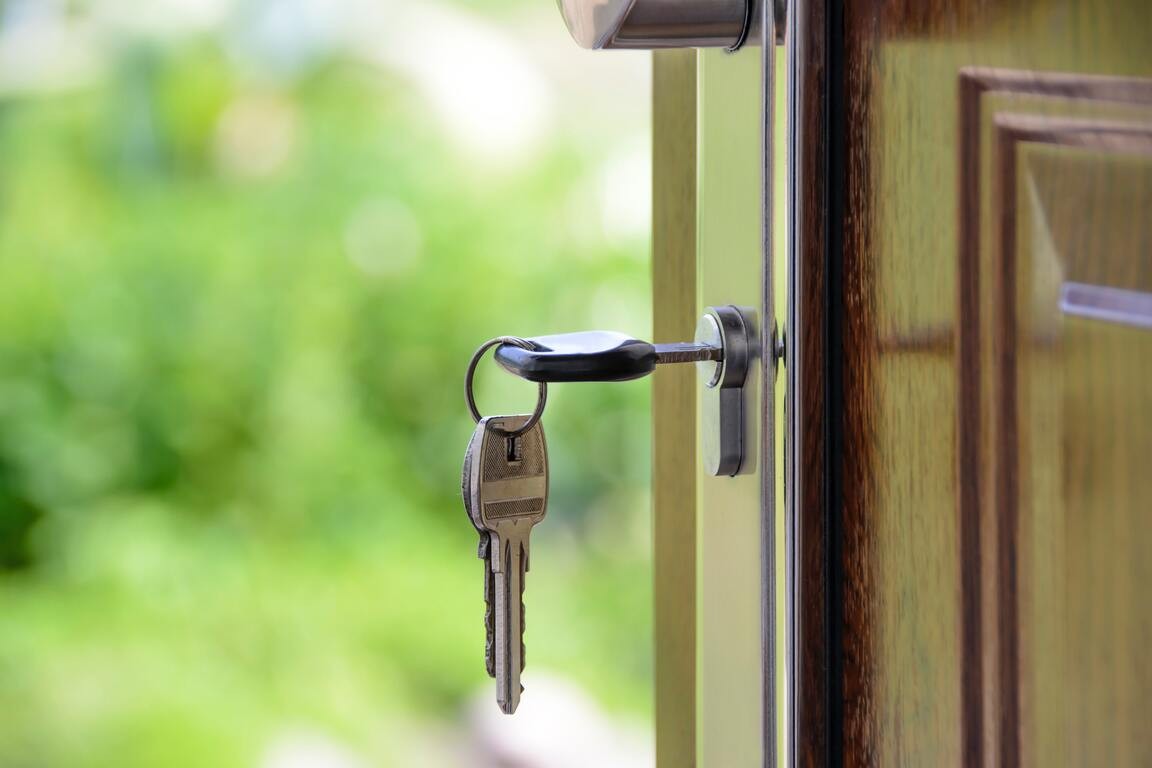 Discover how technology transforms safety in the home
Technological advancements continue to reshape our daily experiences, giving new breath to old ways. In that respect, it's no surprise that home security has evolved dramatically. 
Gone are the days of relying on outdated, yet still useful, locks and keys to protect our homes. 
Today, technology is essential in building a better home security system. Keep reading to explore technology's vital role in keeping your Seattle, WA, residence safe. 
SEE ALSO: Protect Your Home and Loved Ones with a Luma Surveillance System
Surveillance Cameras
Cameras are a significant part of home security. Modern cameras have come a long way from the bulky, grainy, occasionally unreliable systems of the past. Today, homeowners can access high-definition cameras with features like night vision, motion detection, and remote monitoring.
Smart Locks and Access Control
Smart locks are popular for obvious reasons: they're incredibly convenient and add a nice layer of protection to residential security systems. You control your smart locks remotely, which means you can lock and unlock any door in your home from your phone.
Access control systems can include keyless entry, keypad locks, and biometric authentication. They provide invaluable peace of mind and a more relaxed living situation. 
Alarm Systems
Home alarm systems have come a long way in the last two decades. Modern alarms connect to other in-home smart devices (think lighting and shades) and include fancy features like motion sensors and glass break detectors. 
Home Automation
Home automation is vital to make the most of your home security system. We mentioned it briefly but will expand on the topic now: lighting and motorized blinds create the appearance that someone is home, even when you're away. You can set your shades and lights on a specific schedule so they adjust automatically throughout the day, making them a major working part of your security. 
Remote Monitoring and Alerts
Alerts in real-time are a residential security game-changer. Mobile apps and cloud-based systems allow you to stay connected to your home around the clock. You'll receive notifications about unusual activity, have the option to arm or disarm your system remotely, and communicate with visitors through video doorbells.
Secure Your Home with Elite Automation
Technology is an indispensable component of modern home security systems. It gives our clients enhanced control, convenience, and peace of mind in and away from their homes. 
With the continuous advancements in technology, the future of home security holds plenty of promising innovations, and we'll be there every step of the way. As the Elite Automation team embraces these advancements, we are better equipped than ever to protect your home. 
Are you ready to upgrade? Contact us today!
Stay Informed
When you subscribe to the blog, we will send you an e-mail when there are new updates on the site so you wouldn't miss them.