How to Choose a Smart Home Company for Your Tech Upgrades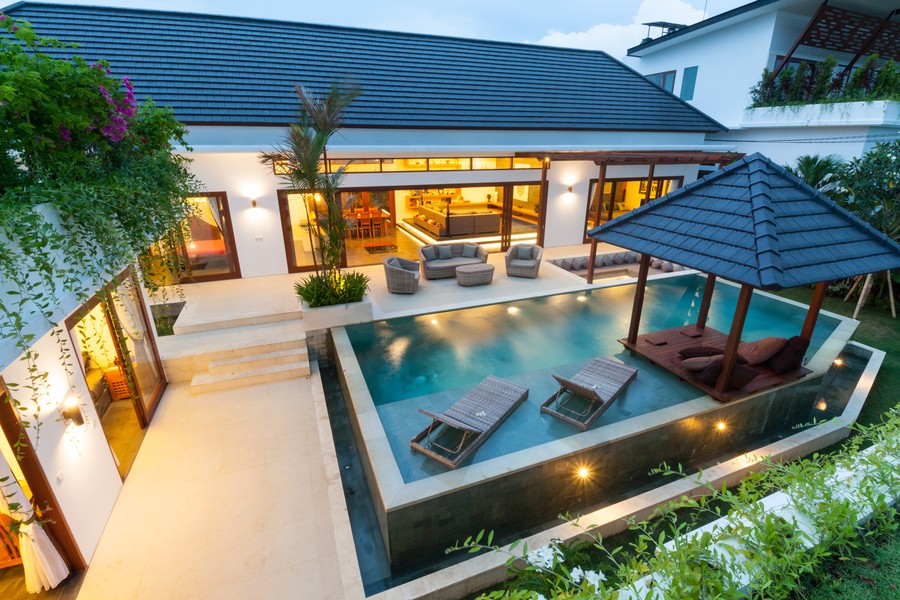 Know the Factors That Shouldn't Be Overlooked
Tech upgrades aren't everyone's forté. You could be an accounting wizard, but smart home technology might be entirely outside your wheelhouse. The same goes for businesses—not every home upgrade company can make smart upgrades to your home. The differences are great, even between companies that cater specifically to smart homes.
Being stuck with a subpar company is costly in both time and money. Save yourself the trouble and read on to know what to consider when choosing a smart home company in Seattle, WA.
SEE ALSO: What Makes High-End Speakers "High-End"?
Solutions/Services
If you're starting your home automation journey with one or two upgrades, you may feel it's better to work with a company specializing in those services only. While you're sure to get excellent service, it's a misstep in the long run. Even if you want only one or two upgrades at first, it's very possible (and likely!) that you like them so much, you'll want to add even more. Working with a company that offers a complete set of smart home solutions makes this easier. After all, you don't want to change your smart home company with every upgrade. 
Portfolio
Many people tell you to prioritize experience when deciding which home automation company to work with. And while experience is important, it doesn't always guarantee quality. Similarly, just because a company is new to the industry doesn't mean it's incapable of providing quality products and good services. For this reason, we place a company's previous work or portfolio above experience—you'll be able to assess their abilities more fairly.
Ask the company you're considering working with to show you examples of their previous work. If possible, get in touch with a couple of their previous clients and inquire about their experience. 
Service Plans
So, your installation is complete. Every piece of technology is in the perfect spot, and they all work like a dream. But what if, a few months down the road, that isn't the case anymore? Maybe your design tastes have changed, or there's a glitch in the system. What now? 
If you partnered with a company that offers service plans, you don't need to worry about a thing. Service plans ensure that you always receive world-class maintenance on all of your components, no matter what the issue may be. Better yet, they include routine maintenance, which helps ensure that more pressing issues never arise. 
Looking for a Reliable Smart Home Company in Seattle, WA? We've Got You Covered!
We at Elite Automation don't just meet the qualifications listed above—we exceed them, offering much more beyond the bare minimum to ensure our clients have a seamless and high-quality home automation experience. 
Call our main office at 800-347-0295 or write to our team through the online contact form to start your home automation journey on the right foot.
Stay Informed
When you subscribe to the blog, we will send you an e-mail when there are new updates on the site so you wouldn't miss them.